LOCATION

PRESENCE CHURCH

901N Midland Drive

Midland, TX

(University Room)

TIME

Wednesday Nights

6:30pm – 8:00pm

COST

Free

(Registration required)

MATERIALS

Lessons notes are given out weekly

Please bring your PCU Folder

(New University enrolments get a folder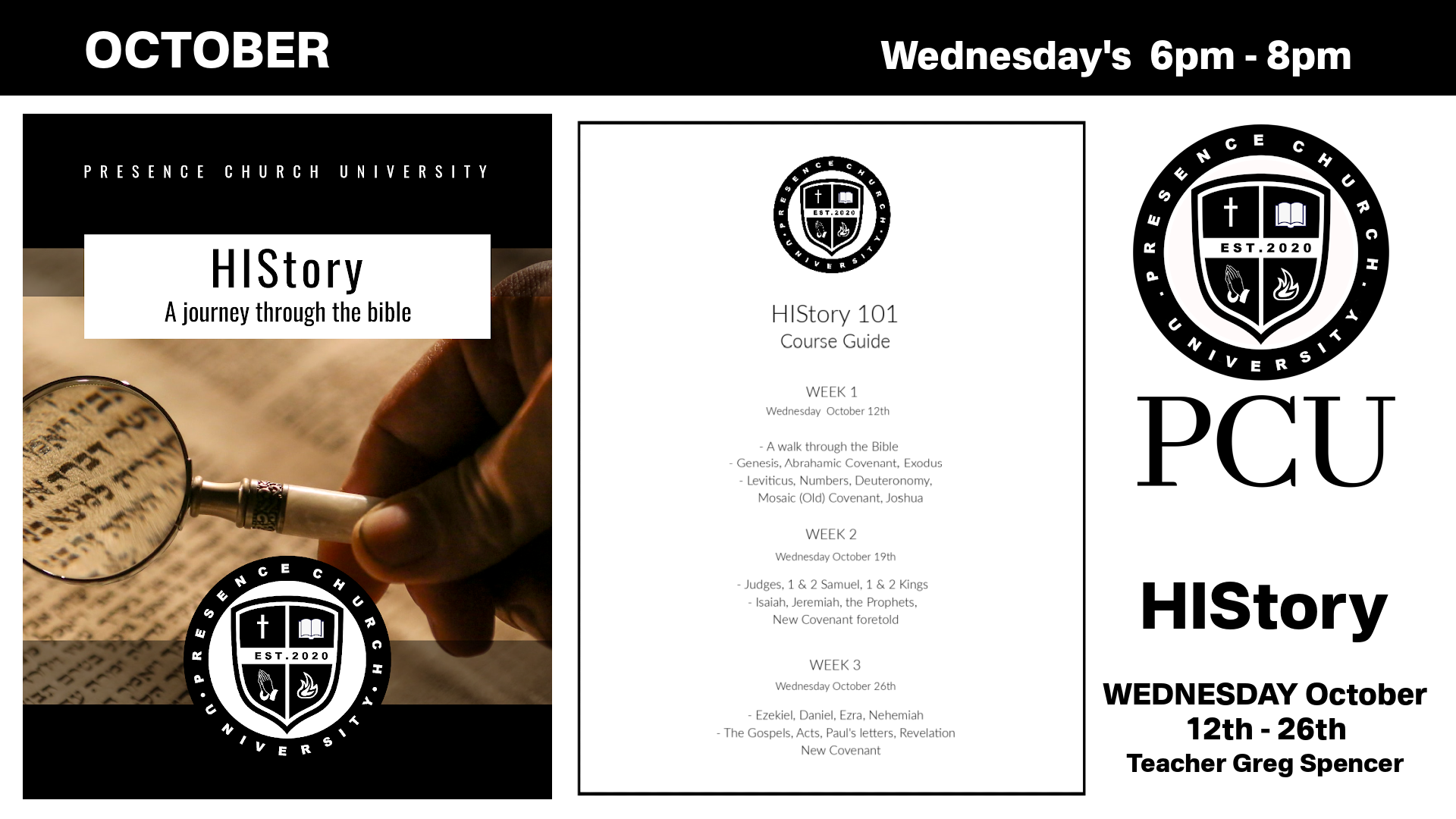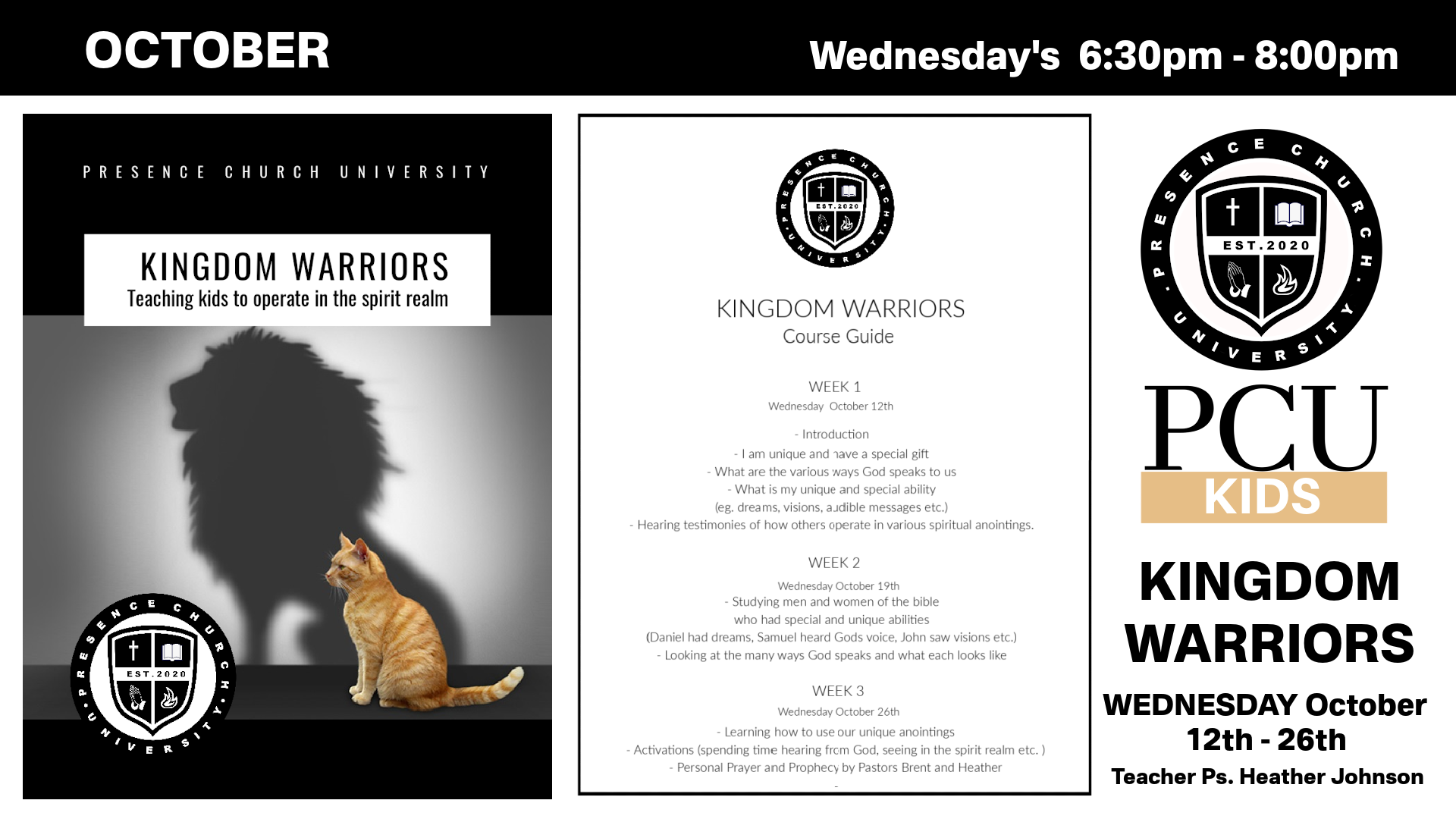 This course is for kids to help them navigate what they are seeing and hearing in the spirit realm. Each child is unique and special. Over these 3 weeks we will encourage, teach and inspire kids to step out in faith in the ways God is speaking to them and help them to grow stronger in those anointing's.
There will be a kids manual and homework. While there is no age limit set, we do ask that kids who attend are able to work independently during course time without parent assistance. 
PAST
UNIVERSITY
COURSES